4 tags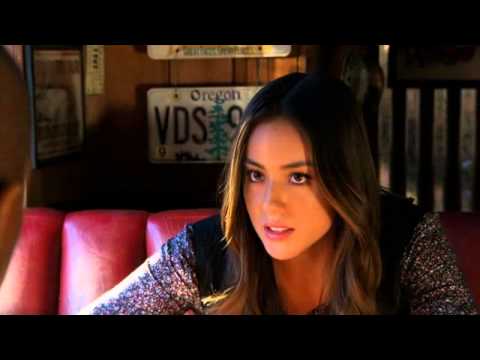 3 tags
8 tags
3 tags
Feminism in video games
7nights: This is the Sorceress from Vanillaware's Dragon's Crown. Lately, this character has been getting a lot of heat, becoming the new icon of sexism in video games. Are you offended by this character? Do you find it sexist? Well guess what, it's not. Read More This piece pretty much perfectly explains my feelings on the issue.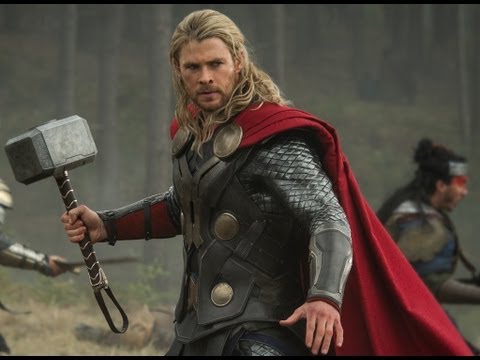 3 tags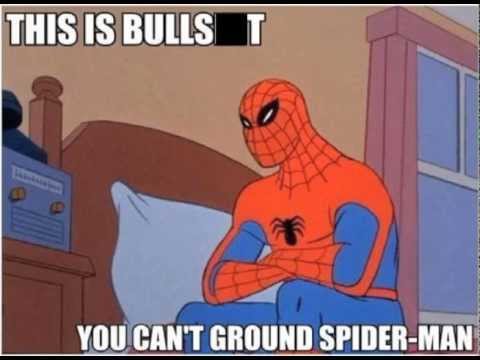 2 tags
3 tags
3 tags
5 tags
5 tags
ZombiU First Playthrough Review →
by *OptimusOmega ((Optional drinking game: take a shot everytime I make mention of the Resident Evil series. If you participate, comment with how many you ended up taking)) I finished my first play-through of Ubisoft's ZombiU, and what a fantastic experience it was. Throughout the game, I found myself often thinking, "This is what Resident Evil 6 should have been." Those who...
4 tags
"Run, you clever boy, and remember."
– Clara Oswald
4 tags
3 tags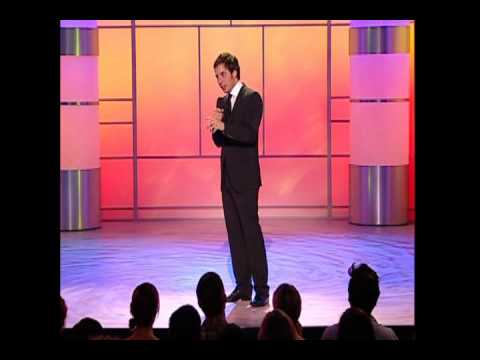 4 tags
1 tag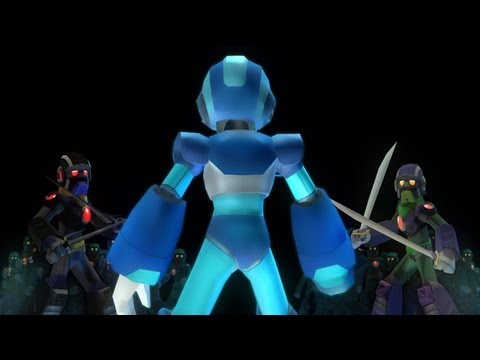 rosewood-crossing: Bless the English dub actors...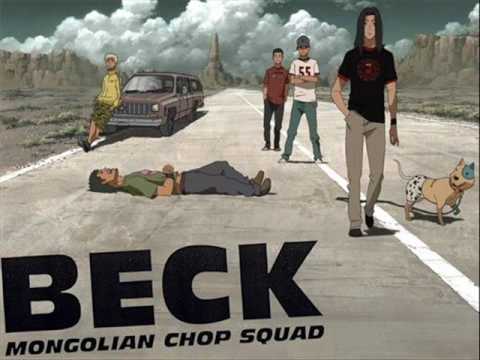 3 tags
2 tags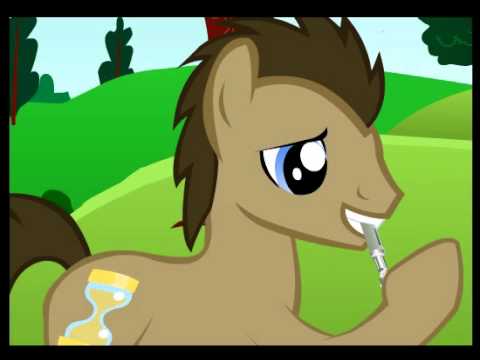 2 tags
2 tags
2 tags
5 tags
Amazing Spider-man #700/ Superior Spider-man →
by *OptimusOmega ***This journal contains my personal opinions on the recent and upcoming events in the Spider-man comics. It also is very likely to contain spoilers of Amazing Spider-man #700. Continue reading at your own discretion*** > > > > > > > > > I have two key rules when critiquing, especially things like comic books. The first rule is to always go into it with...
3 tags
4 tags
2 tags
1 tag
6 tags